Nanjing Manganese Manufacturing Co.;Ltd
Nanjing Manganese Manufacturing Co.; Ltd,China's leading aftermarket manufacturer and supplier of crusher wear parts, premium manganese crusher liners and crusher service to mining, aggregate production, and the crushing industry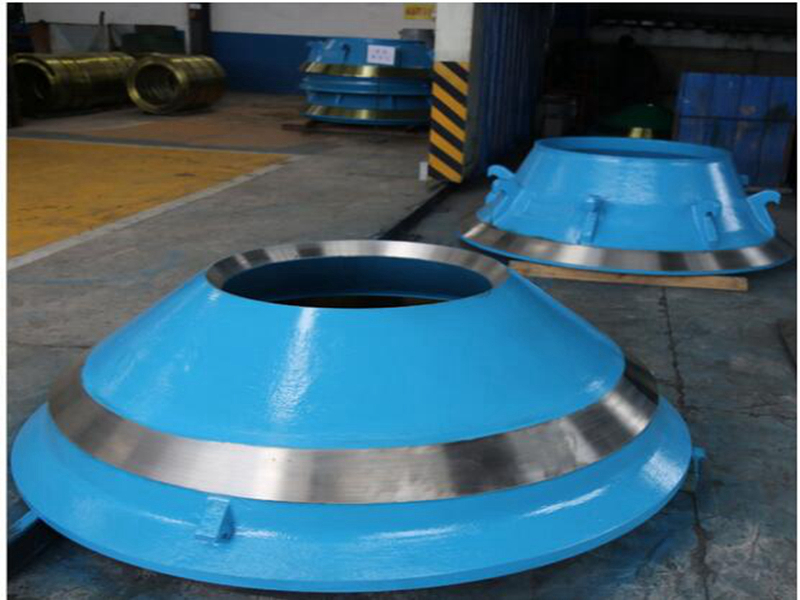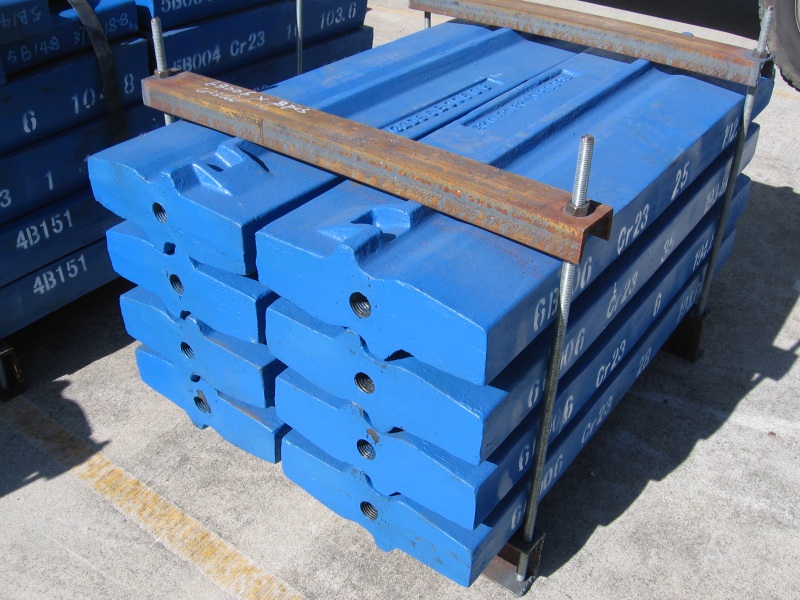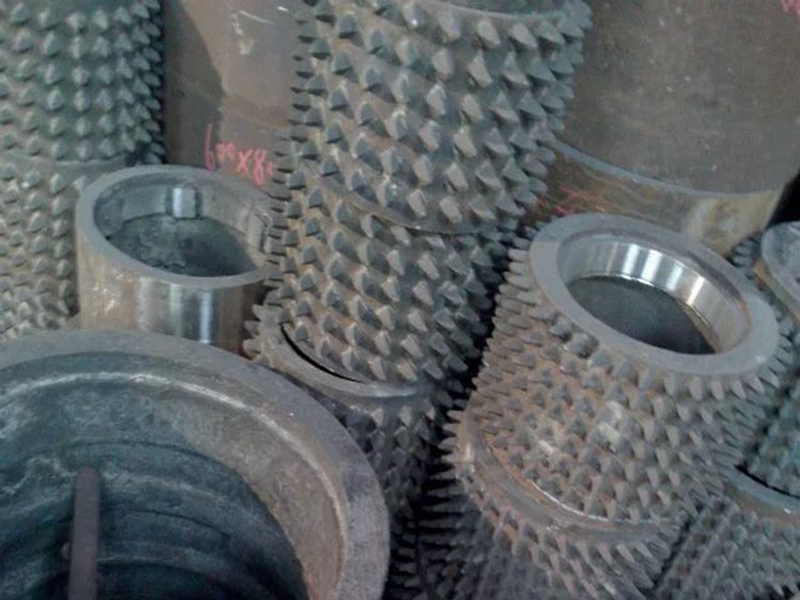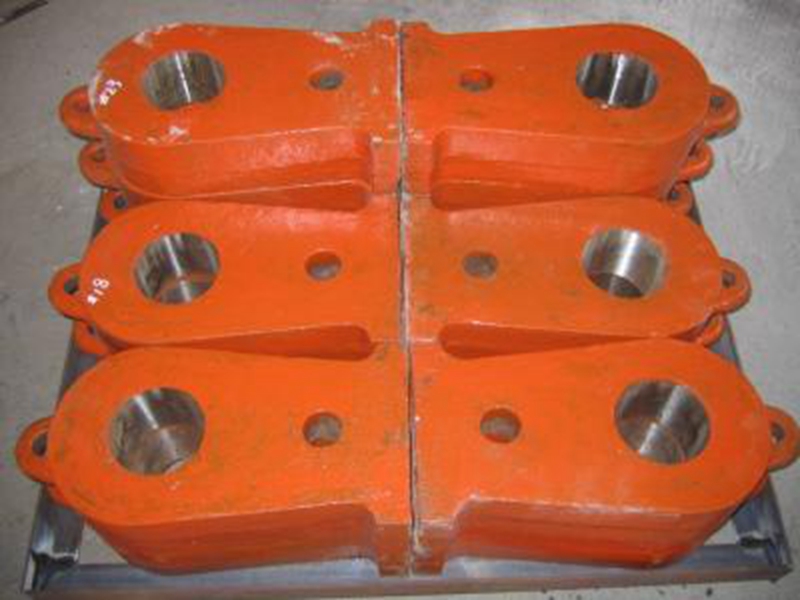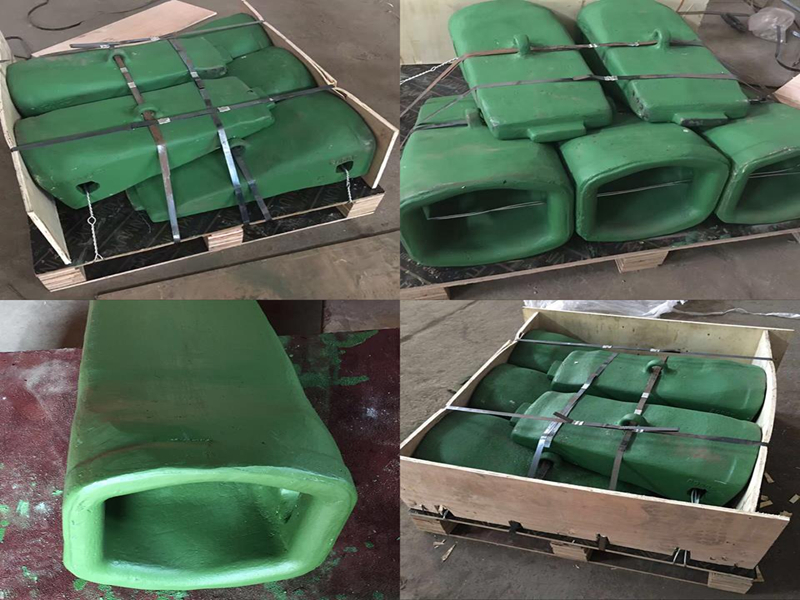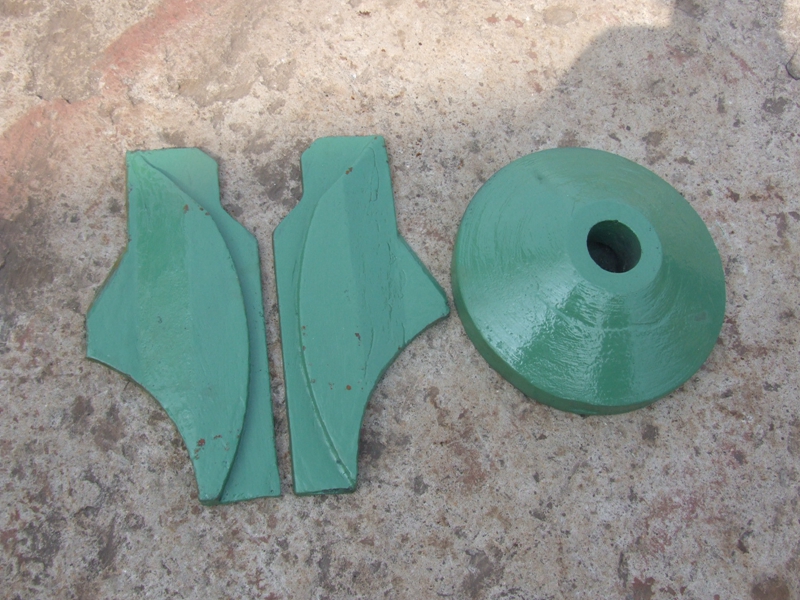 ARE YOU CHOOSE TO WEAR PARTS FOUNDRY ON THE FOLLOWING PROBLEM?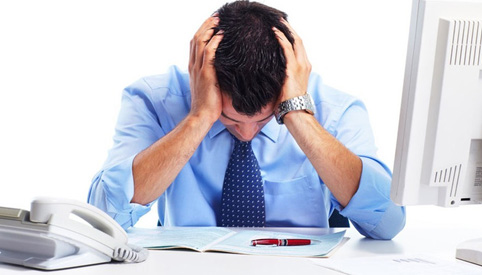 Too many foundries, its hard to find a good quality foundry?
Nanjing Manganese Manufacturing Co.;ltd, which specialized in manufacturing crusher wear parts. We had succeeded to cooperate with many famous traders.
You want to find a good after-sale service company?
Our foundry has a professional after-sale work team to help our customer solve any question for the first time.
How about your foundry products quality?
Our foundry has strick to control the products quality. "Quality is the first, profit secondly". Based on our foundry clients feedback, our products' span life more 20% or 30% than other similar foundries.
I just have the part number,do not have drawings, is it ok?
It is ok for us. Most of the brands crusher wear parts, you just need supply the match part number. Such as Metso, Sandvik, Symons, Terex….
How about your price?
We promise to give you the best price. The exact price based on which kinds of parts you need, which materials you need and what is the qty?
Which crusher brands' wear parts you can supply?
Allis Chalmers, Altairac, Atlas Copco, Baxter, Bergeaud, BJD, Blaw Knox, BL-Pegson, Boliden Allis, Brown Lenox, Cedarapids, CFBK, Extec, Faco, Finlay, Fintec, FLSmidth, Fuller Traylor, Goodwin Barsby™, Hart'l, Hazemag, Hewitt Robins, HMH Rubblemaster, HRI, Impact Technology, Kemco, KDS, Kleeman Reiner, Kobelco, Komatsu, Krupp, Kue Ken, Lokomo, Metso®, Minyu, Morgardshammar, Neyrtec, Nordberg, Officine Mechaniche, OM, Osborn, Parker, Pegson, Pegson-Telsmith, PLC Hunwick Ligthning, Pilot, Powerscreen-Pegson, Sandvik®, SBM, Sheepbridge, Svedala, Symons, Telsmith, Terex-Finlay, Terex-Pegson, Tesab + more.
Which payment conditions you supply?
30% as pre-payment,70% will be paid after you check the goods in our foundry.
Do you keep secret about our information?
Our foundry's Certifications